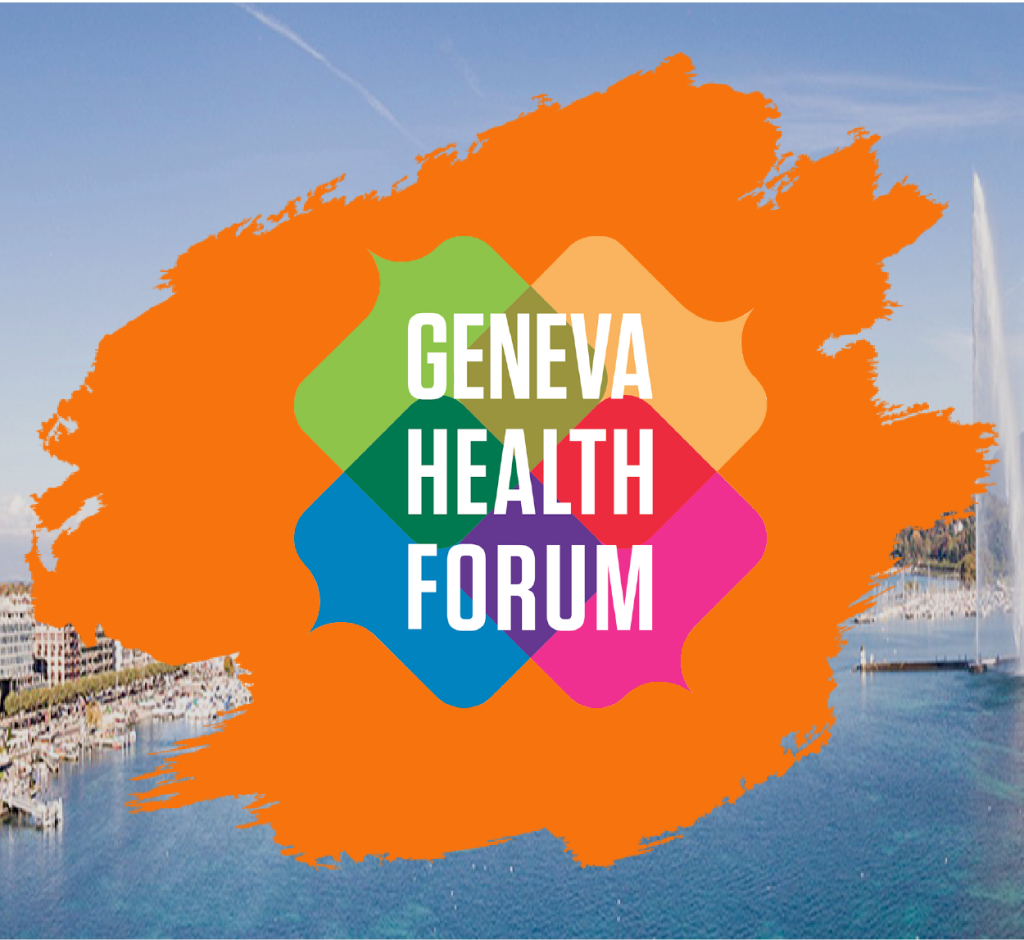 On May 3rd to 5th, Tesalys went to Switzerland to honor its collaboration with Doctors Without Borders on the occasion of the Geneva Health Forum 2022, the forum that brings together the key actors of global health.
On this occasion, our long-standing partners proposed to present our innovation in order to highlight the use of infectious waste on-site treatment in developing countries.
For almost 50 years, the non-governmental organization Doctors Without Borders has been providing medical assistance to populations whose lives or health are threatened, all over the world: mainly in cases of armed conflicts, but also epidemics, pandemics, natural disasters or exclusion from care.
It was in 2014 that the famous NGO chose to introduce on-site treatment on its fields in Sierra Leone, Yemen, and Kurdistan. Their role is to equip the various healthcare facilities, to manage these facilities, and thus allow a better controlled and simplified management of infectious risk care waste.
Following the intervention of Doctors Without Borders, the establishments involved continue to integrate the treatment of infectious waste on site, thus developing the use of our solutions.
This collaboration is one of the most significant for Tesalys, making in situ treatment a humanitarian project, as MSF (Doctors Without Borders) manages sites that may be located near refugee camps or in relatively remote areas, thus allowing access to medical waste management and treatment for all.
The Geneva Health Forum was therefore an opportunity to highlight this special collaboration, for which Miquel Lozano spoke during a roundtable discussion on the theme of innovation in humanitarian contexts, how it is crucial and yet challenging.
Working with NGOs is a real source of innovation for Tesalys, it is the best way to find and develop solutions adapted to each situation, to each application. This kind of installations reveal intensive uses of our solutions, allowing us to act on the efficiency of our equipment and adapt them to each need.
Discover the presentation video of our STERIPLUS™ systems made and edited by our partners Doctors Without Borders Switzerland, in which is explained and detailed the use of our equipment on the two pilot projects in Iraq. Making care waste management responsible in the most remote sites is possible, Doctors Without Borders proves it.
We thank them for their daily involvement and dedication to making health activities worldwide controlled and responsible.